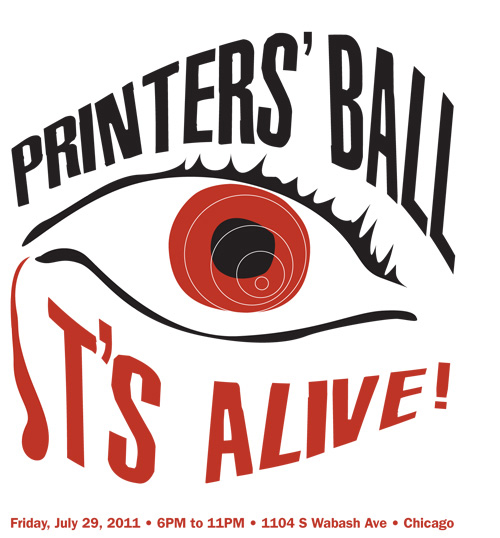 PO Box 456 Newtown, CT 06470                                                     N                                                                  Ph: 203 304 1239

editor@thenewtownermagazine.com                                                                                                         www.thenewtownermagazine.com



The Newtowner is proud to be  a part of this years Printers Ball in Chicago.

The Printers' Ball is an annual celebration of literary culture, featuring thousands of magazines, books, and broadsides available free of charge; live music and readings; letterpress, offset, and paper-making demonstrations; and much more, free to all ages.

This year the landmark Ludington Building—former home to the American Book Company—will be haunted by the ghosts of literary past, live performances of the printed word, and ghouls and goblins galore. Thousands of magazines, books, broadsides, et cetera from over 250 organizations will be available free of charge to the more than 2,500 annual guests of the Printers' Ball.