PO Box 456 Newtown, CT 06470                                                     N                                                                  Ph: 203 304 1239

editor@thenewtownermagazine.com                                                                                                         www.thenewtownermagazine.com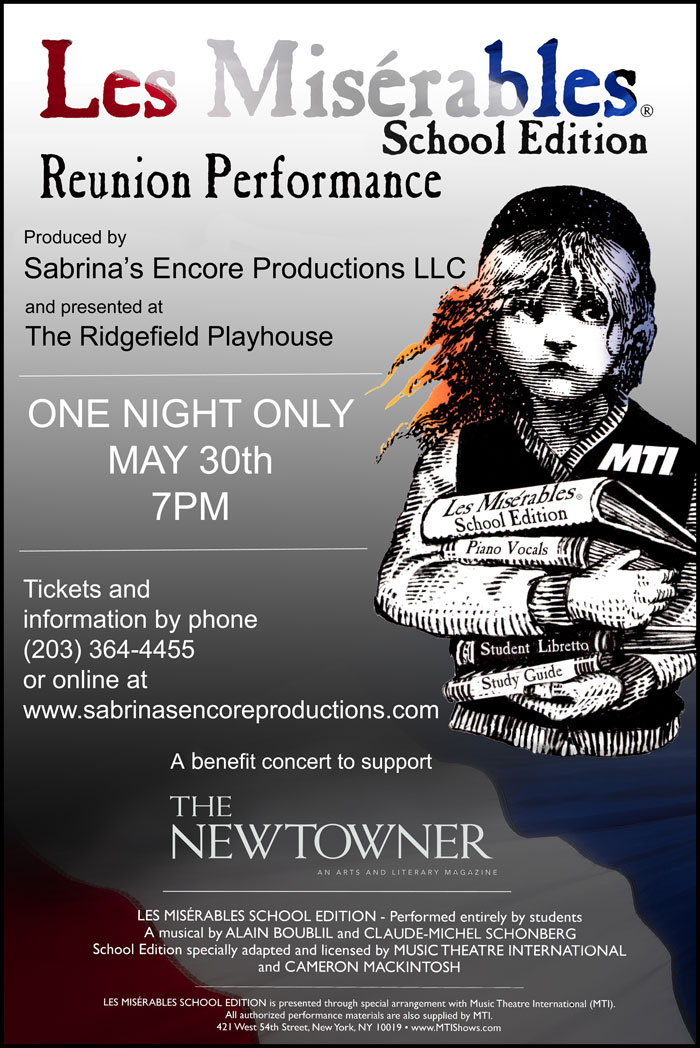 A case of the arts supporting the arts!

Sabrina's Encore Productions will be performing a Les Misérables reunion concert at the Ridgefield Playhouse to benefit The Newtowner magazine.

This is a one night only event! Buy your tickets now as they will sell out fast!

See Slideshow below of 2010 cast.

2010 marked the 25th anniversary year of Les Misérables.

Les Misérables is the world's longest running musical and in addition the Guinness Book of Records confirmed that Les Mis has had more concurrent productions than any other musical in history.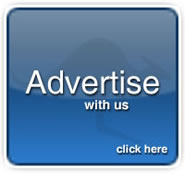 Advertise in the show program, a great way to show the community your business supports the arts.

Click button below for more info.

May 27th Deadline