editor@thenewtownermagazine.com                                                N                                           www.thenewtownermagazine.com



Please fill out the form below to request more information:

COMPANY NAME: *

CONTACT NAME: *

EMAIL ADDRESS: *

TELEPHONE:

WEBSITE ADDRESS:

MAILING ADDRESS:

CITY:

STATE:

ZIP CODE:

PLEASE CONTACT ME IN REGARDS TO:

Promotion in the magazine

Promotion on the website

COMMENTS:

Our hearts' desire is to provide complimentary copies to the families of Sandy Hook, as well as the greater Newtown community.

We are looking for individual and corporate sponsor funding to achieve this goal.

to express your interest.

Thank you in advance for whatever help you can offer in creating this healing gift to Newtown.

THE NEWTOWNER

An Arts and Literary Magazine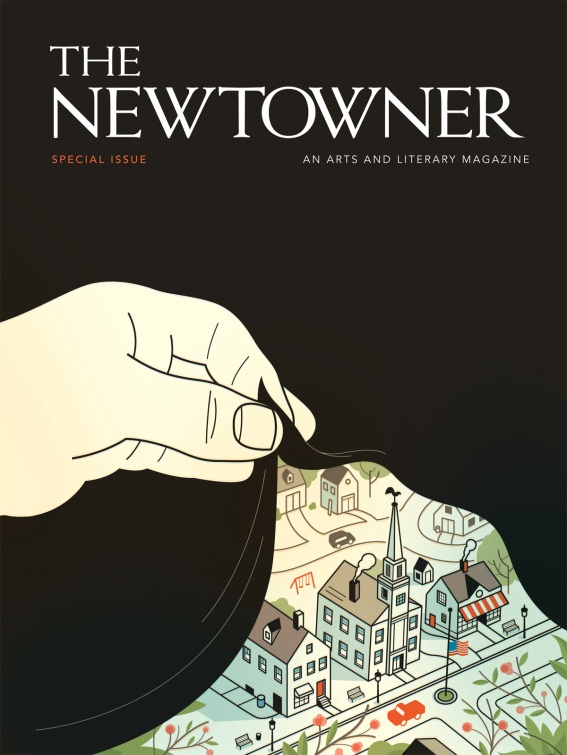 SPECIAL TRIBUTE ISSUE

DEDICATED TO NEWTOWN, CT